Is Personal Training For You…?
Among the things you need to consider when hiring a personal trainer are qualifications, trust and goals. I always recommend that we meet for a free consultation before engaging in a personal training plan.  But here is my brief philosophy on personal training to help you decide whether to meet with me.
To me, a personal trainer is someone you team up with where the common point of interest is YOU and YOUR well-being. Ambitious goals, simple goals, looks or lifestyle. If it is important to you it is important to me.  When we have something we go for, then the process of getting there makes sense.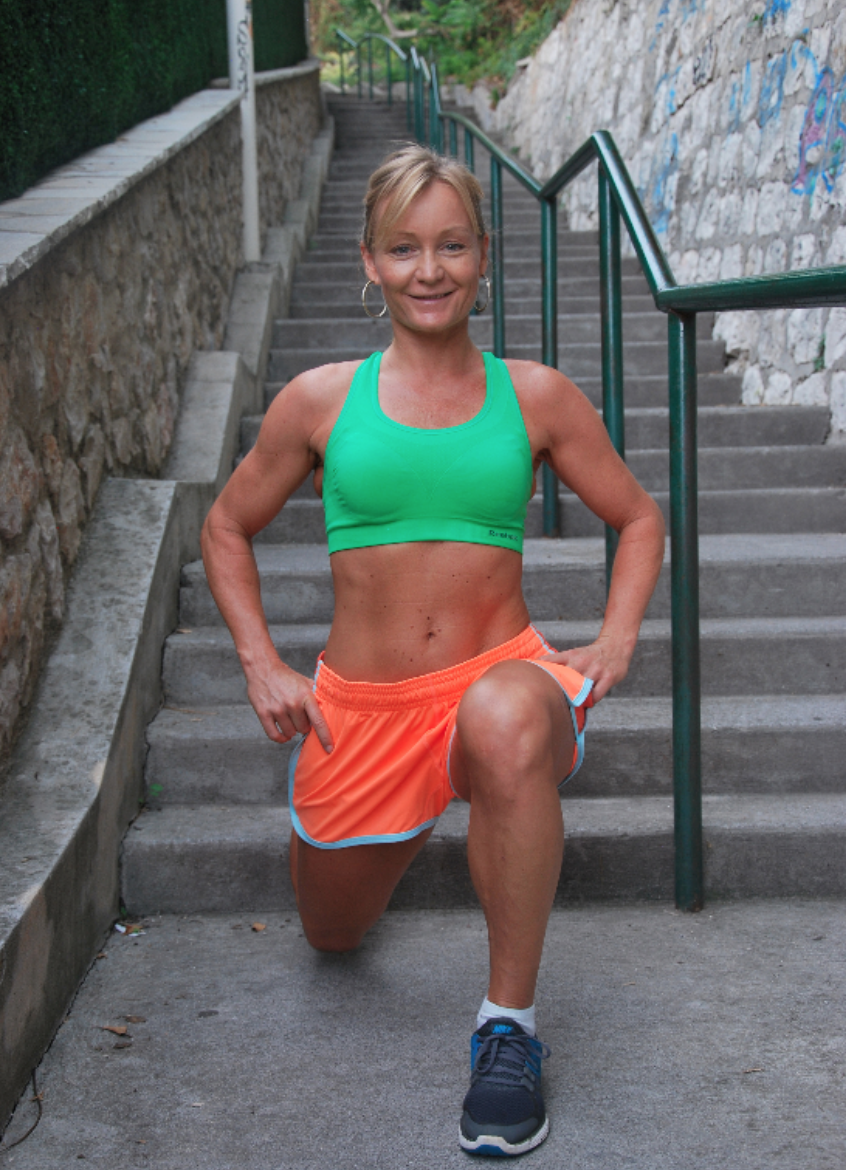 Personal Training with me is NOT for you if…
If you really dislike physical activity
You don't really want to spend some time and money on your health
So when we meet we'll put some words on what you would like to achieve from your personal training and why this is important to you.
I like getting results when I work with someone but I also like the process itself.  I like to help you set up your fitness goals and go for them.  I like to work with you as a team and feel that we are going for the same goal.  I like to help you find motivation when it is gone and I like to find out what works for you.  I like to push you that extra little bit that you thought you couldn't do, to make you feel good and because that is what gives great results.  You can rightfully expect that from me.
What I will ask YOU to bring to the team is commitment to participate and that you take action and call me.  That's all we need to start working together and take the course towards achieving your fitness goals.
Book a free fitness consultation so we can meet and find out if personal training is for you.
We can either meet at your home, yacht or train outdoors.
– Call me now at 06 37 41 16 86
Or send me an email at: anja -at- rivierafitbody.com
Anja Bolbjerg
Your partner in fitness and performance  around Monaco