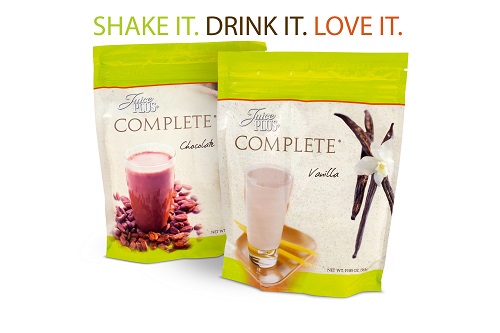 For protein supplement I recommend Juice PLUS+® COMPLETE. Together with Juice Plus Premium this gives a powerful, nutritious supplement to build the gap between what your body needs and what you actually get form your diet.
Complete is all natural and vegan, mixes well and tastes great!
YOUR SUPERHEROES. Vegetable Proteins.
Juice PLUS+® COMPLETE is full of vegetable protein from soya, rice and chickpeas. Great for looking after your body with all the vital amino acids (Protein building blocks).
Vegetable Power – as you need it.